2015 Toyota Prius Chicago IL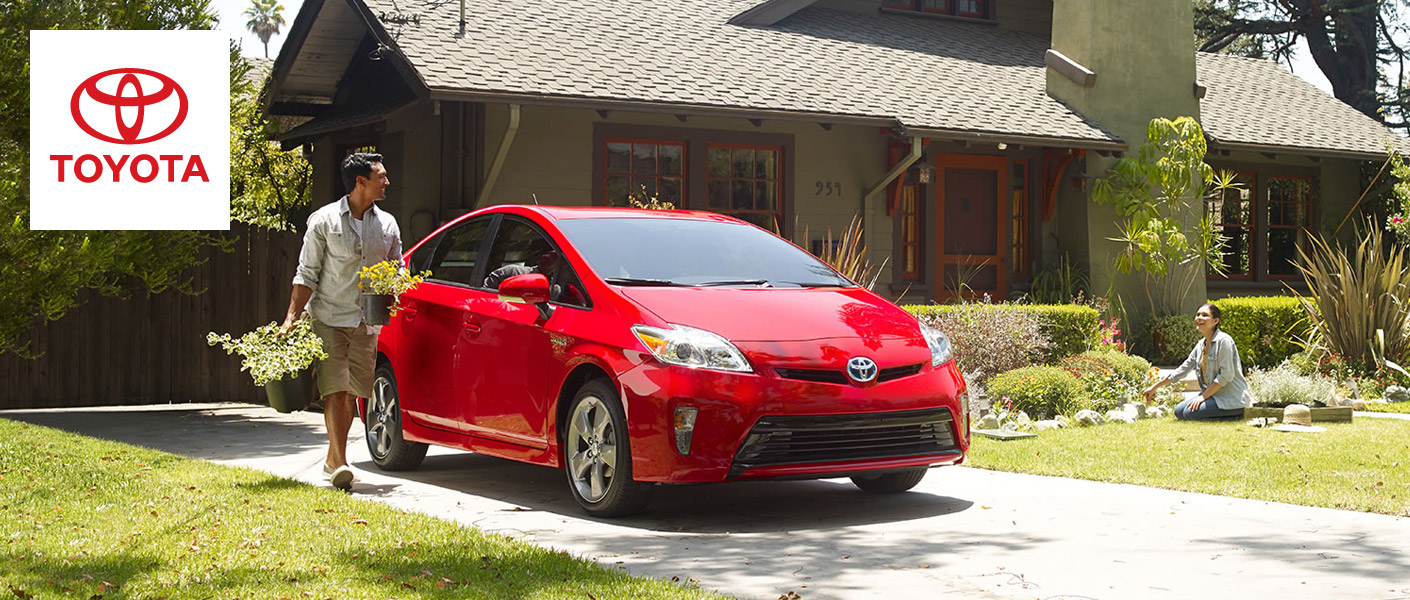 2015 Toyota Prius Chicago, IL
Hybrid vehicles are growing in popularity across the globe. And there are now more options for this type of vehicle than ever before. However, there are few out there that can compare to the hybrid that started everything. The 2015 Toyota Prius in Chicago, IL can be found at Toyota of River Oaks. The Prius is a leader in the world of fuel efficiency and has been that way since it was first revealed to us fourteen years ago.
Today the Prius is still innovative and dependable, which is why 95% of every Prius model sold in the last ten years is still on the road. Reliability like that generally can't be bought, but Toyota has made it possible with this hybrid. You will also find that the Prius has some ingenious available additions, like the Solar Roof that can keep the cabin cool while parked in the sun.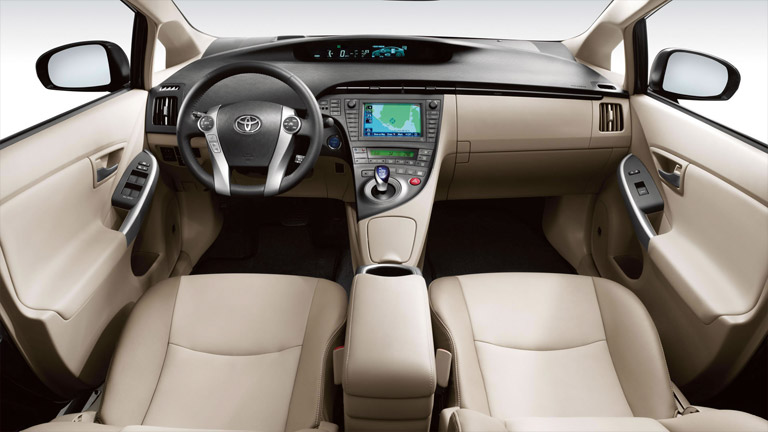 Efficiency Without Sacrifice
The Toyota Prius is more than just an efficient vehicle. You won't ever find yourself asking if the 51/48 mpg rating is worth it, but you will wonder why you didn't have it sooner. The five SofTex seats create 85% less volatile organic compounds than other trims, furthering the commitment to the environment. The spacious interior, with optimal head room creates a comfortable atmosphere in the 93.7 cubic feet of passenger space.
Along with a commitment to comfort and the environment, the Prius is built with safety in mind. Advanced features like the available dynamic radar cruise control make driving easier and help keep the driver focused on the road. The hybrid also comes equipped with a pre-collision system, designed to prepare the vehicle and driver for an imminent impact.
Efficiency Made Easy
With some hybrids you may find yourself struggling to keep a proper amount of pressure on the pedal to keep that delicate balance of power to achieve a high gas mileage. With the hybrid synergy drive and three drive modes you can get exactly what you're looking for from the 2015 Toyota Prius. The EV, ECO and Power modes work with the engine to use the optimal mixture of gasoline engine and electric motor.
If the 2015 Toyota Prius is the hybrid you're looking for then come to Toyota of River Oaks. Our knowledgeable team can show you the ins and outs of the hybrid and take you for a test drive to get you acquainted with this innovative hybrid.